TRANSPORTATION
Book FERRY Tickets online
Book FLIGHTS online
BUS Service
Taxi Service
Rent a Car
Kaniski Traditional Cretan Tavern in Agia Pelagia CRETE
CRETAN FOOD: Kaniski Tavern is a Cretan traditional folklore exhibition spot. Also a Music Café, offers alternative local dishes from Crete and local spirits
Kaniksi Cretan Restaurant
Cretan tavern KANISKI is Cretan traditional folklore exhibition spot. Also a Music Café, offers alternative local dishes from Crete and local spirits.

Open from: 17:00 - 00:00 Every Monday closed - Instagram (Kaniksi Cretan Restaurant)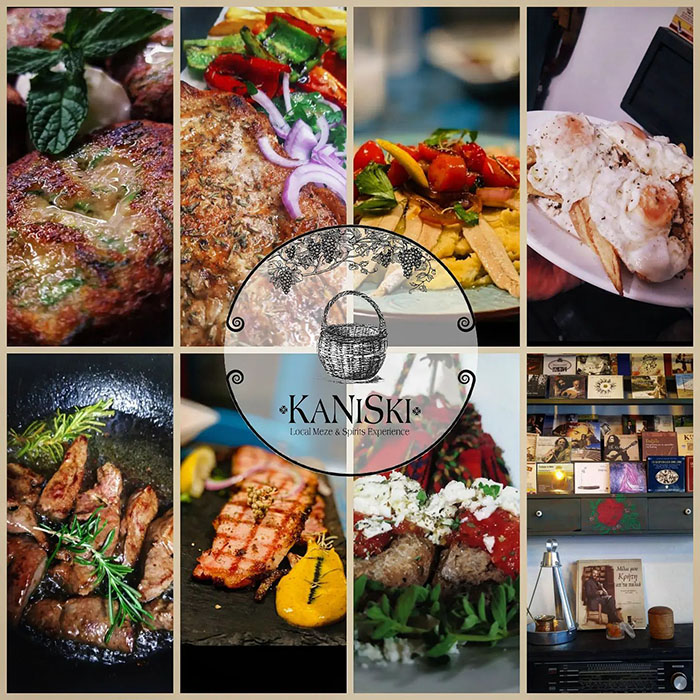 KANiSKI Traditional Cretan tavern - Agia Pelagia Crete
Kaniski is located one step before the breath of the sea on Kyteou Street of Agia Pelagia.
KANiSKI local meze is a place that offers freshly cooked local meze, supports Cretan breweries and offers local aromatic raki, local spirits and fine wine from local producers. Kaniski tries with love and passion to revive old Cretan recipes and present them with the alternative touch of the soul, leaving visitors surprised with the uniqueness of the flavors unearthed from the cupboard of the past.
Visit KANiSKI to taste the authentic taste of Cretan cuisine and travel to the endless musical path of dreams.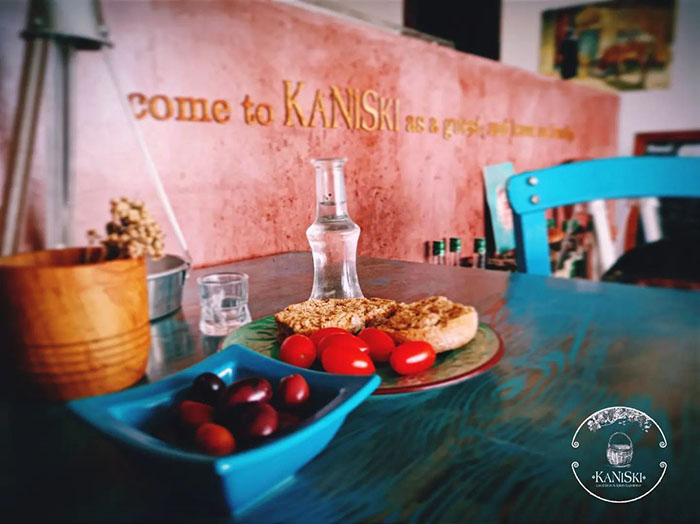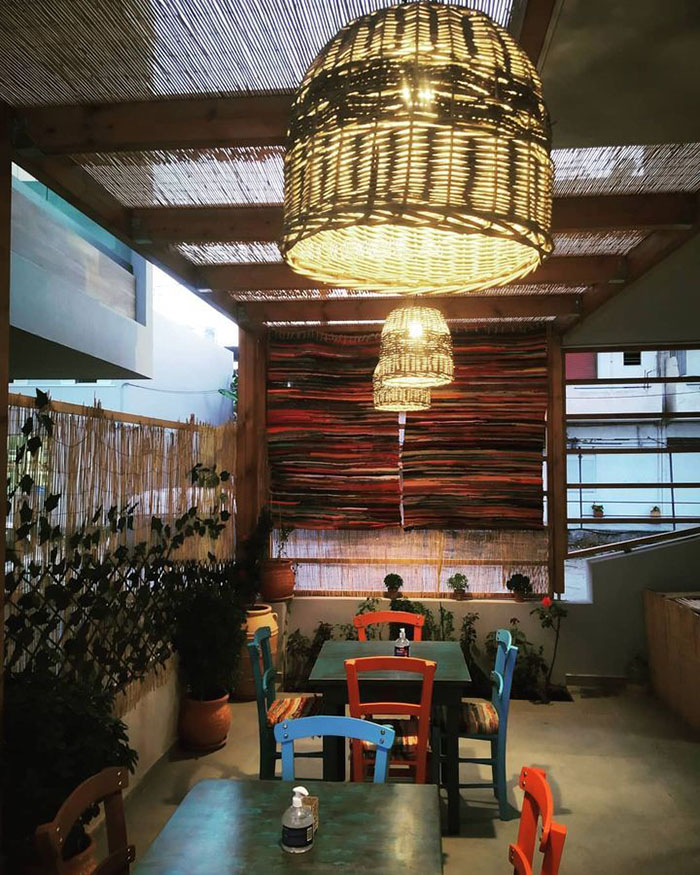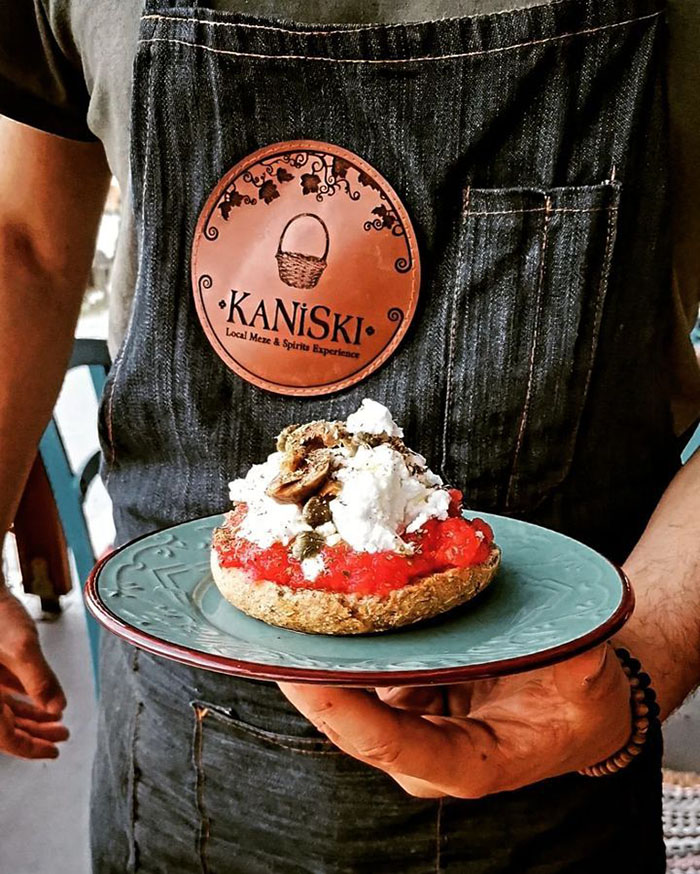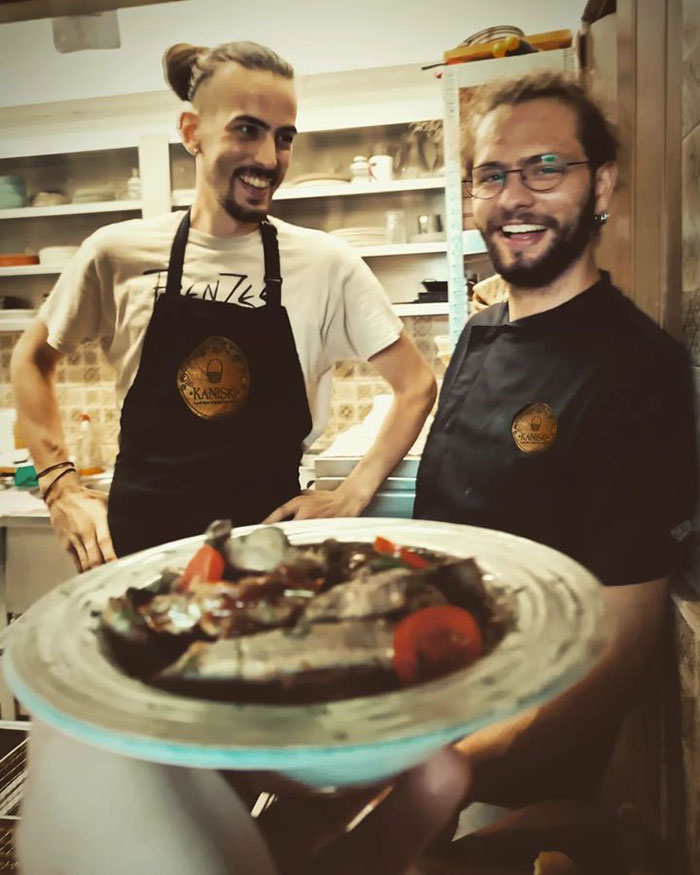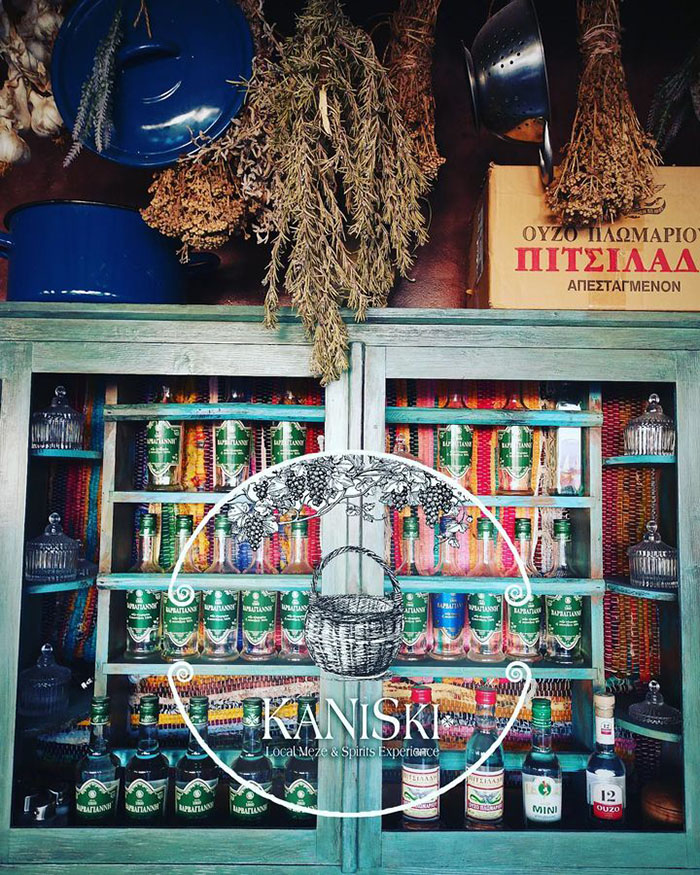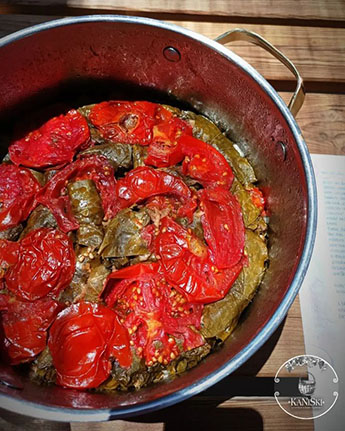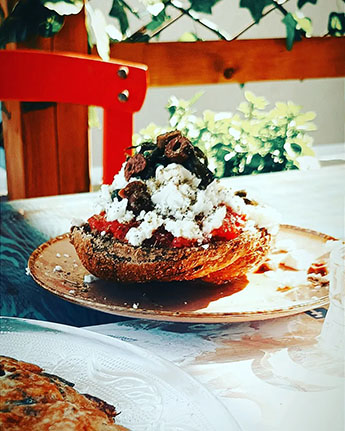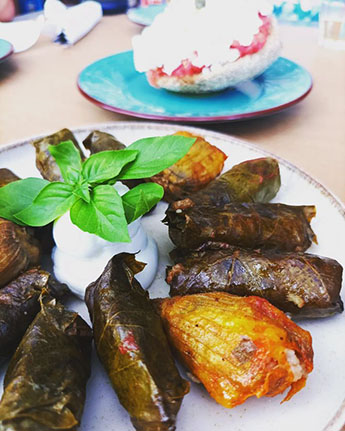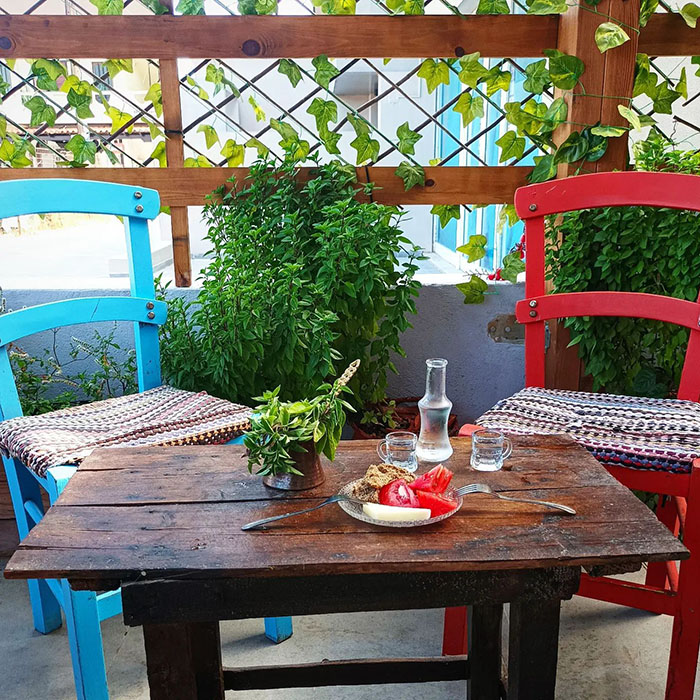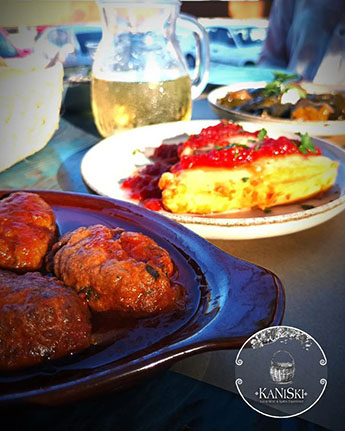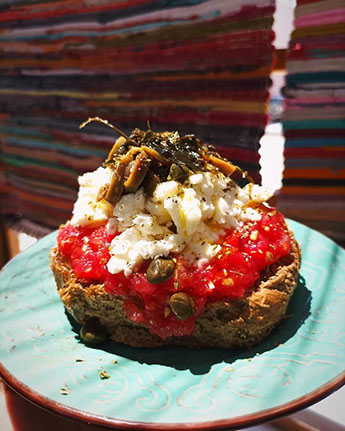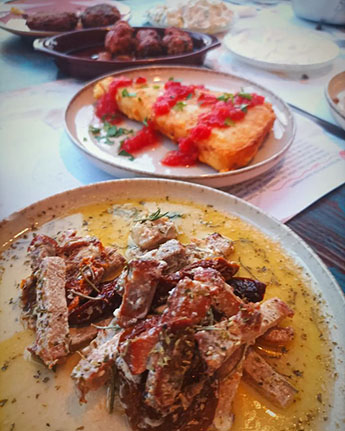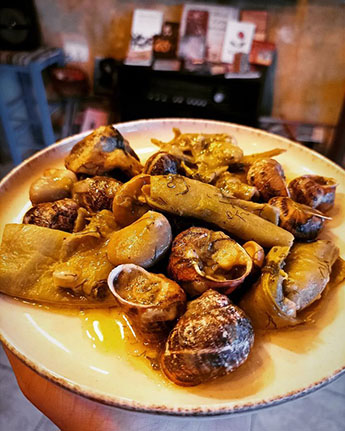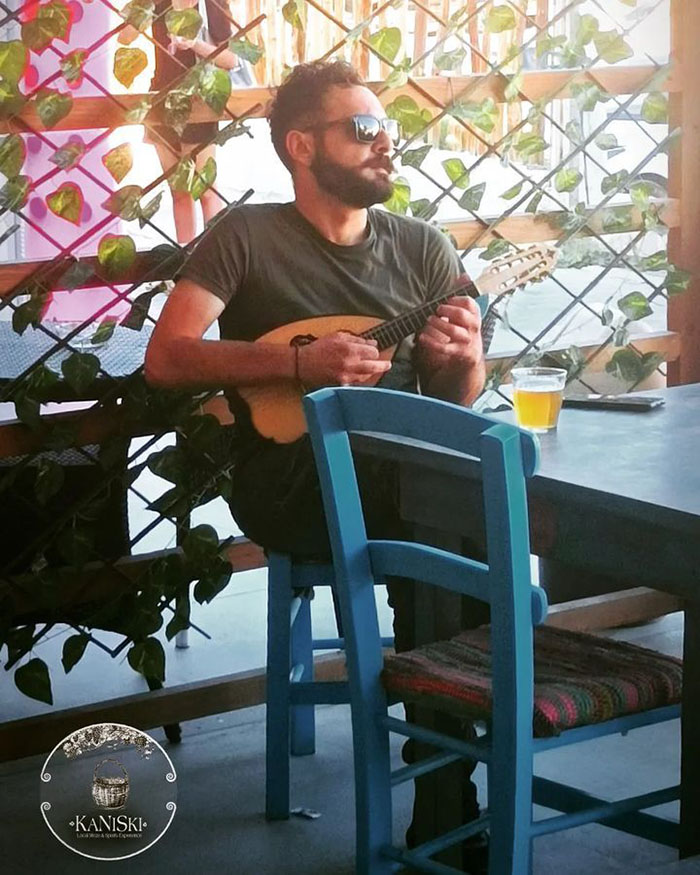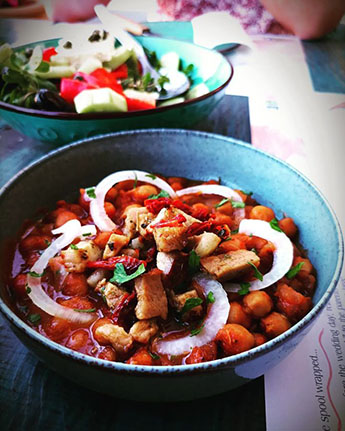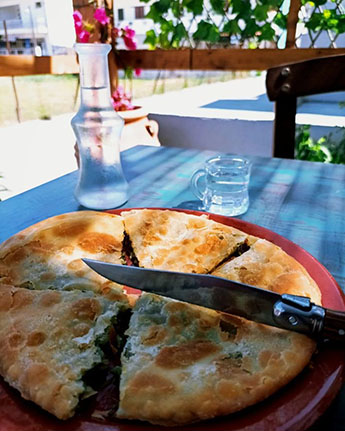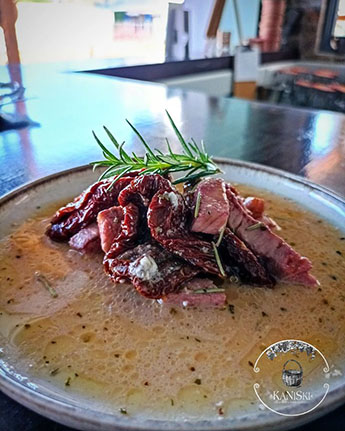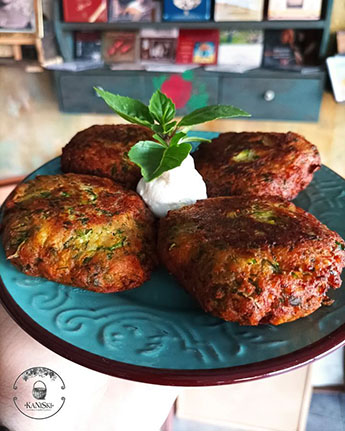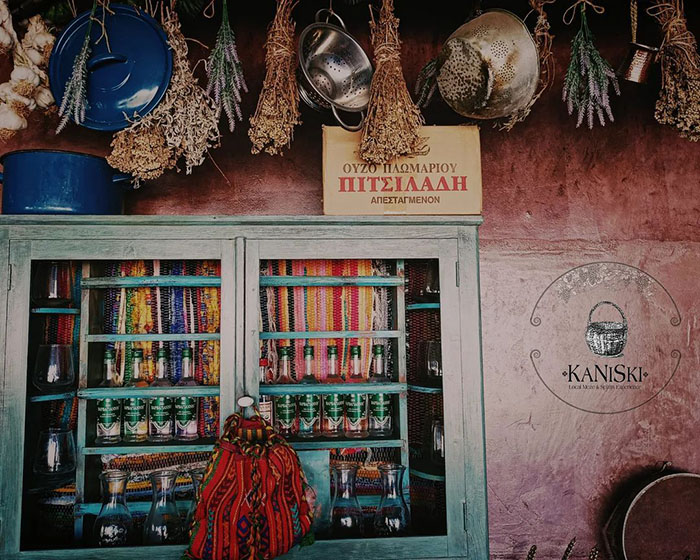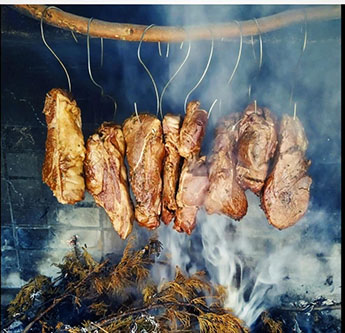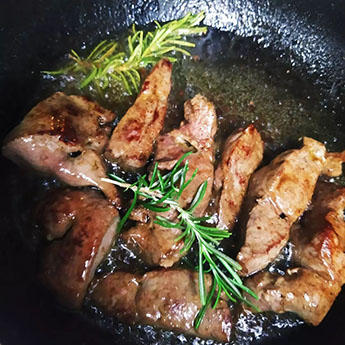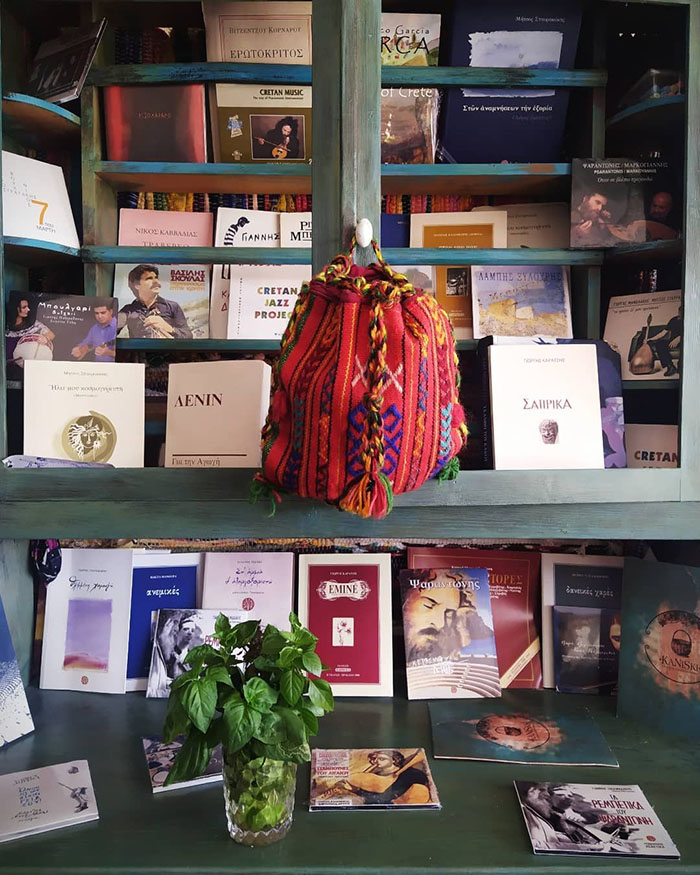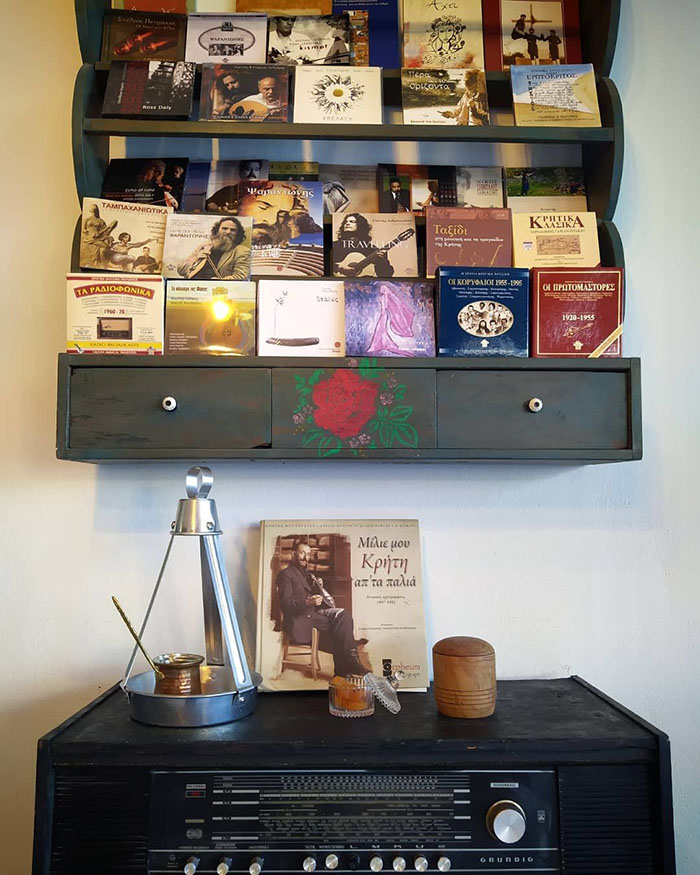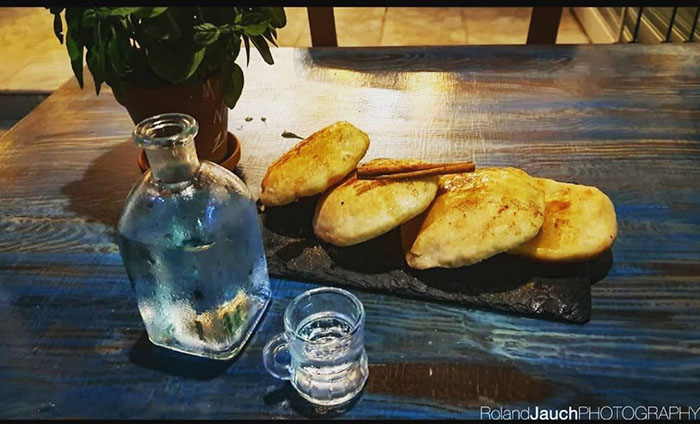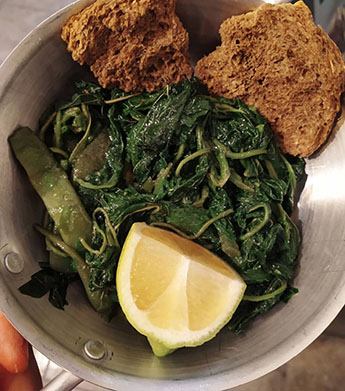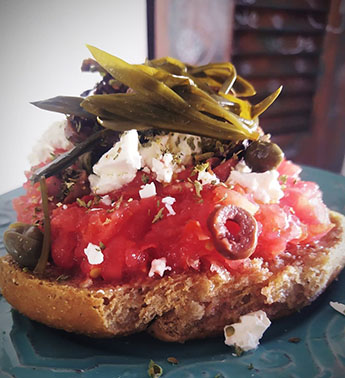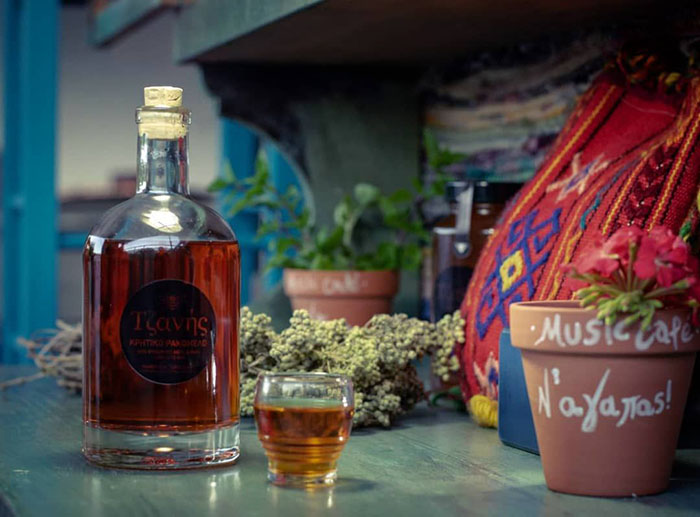 Taverns and Restaurants in AGIA PELAGIA Resort Crete
(AGIA PELAGIA, LYGARIA, MONONAFTIS, MADE, PSAROMOURA)
================================================================
Cretan Cuisine - Certified Cretan Gastronomy Restaurants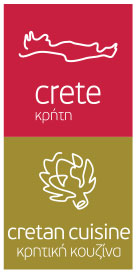 El Greco Tavern
(Agia Pelagia)
ALATI Restaurant
(Agia Pelagia)
Kri-Kri Restaurant
(Agia Pelagia)
Almyra Restaurant
(Agia Pelagia)
Yamas Restaurant
(Psaromoura)

Sirocco Tavern
(Lygaria)