VILLA FOR RENT in Agia Pelagia island of Crete, GREECE - RENT BY MONTH - ALL YEAR ROUND VILLA RENTAL
Agia Pelagia is a seaside fishing village built in the centre of a picturesque amphitheatric bay, is located 23 km northwest from Heraklion, capital city of the Island of Crete, and distants 25 km from the airport of Heraklion and 23 from the ferry port.
Villa for Rent in Agia Pelagia Crete - The VILLA is offered for RENT ALL YEAR ROUND (MONTHLY RENTAL) - not for short holiday accommodation
Real estate offers in Agia Pelagia: for rent is offered a superb, new, fully furnished, detached house - maisonette of 100 sq.m. It offers 3 bedrooms, 3 bathrooms, fireplace, private pool, jacuzzi, balconies. The Villa is a detouched house on the hills between Agia Pelagia bay and Lygaria bay. It's high quality construction Villa with private pool and several commodities which offers unique views over the area of Agia Pelagia.
Price 1.200 €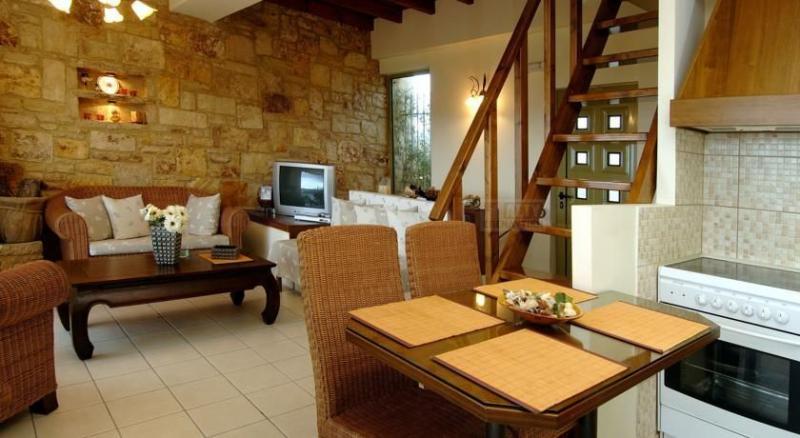 Villa's private swimming pool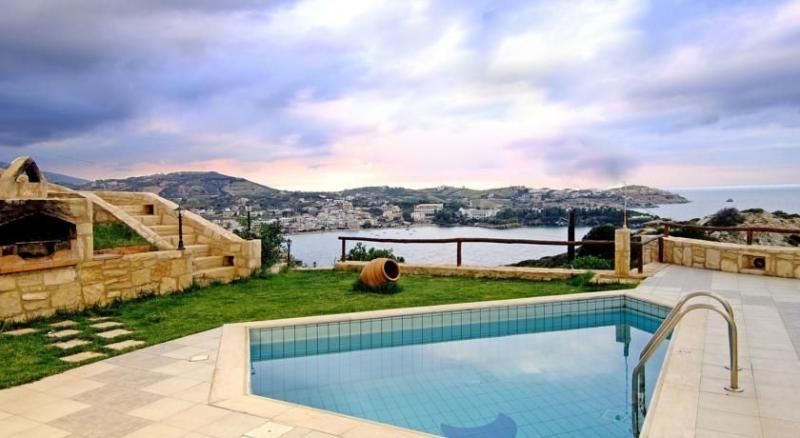 villa's panoramic view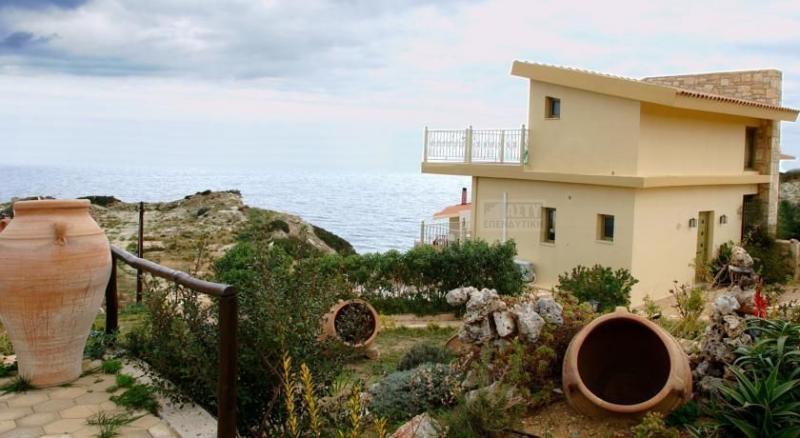 villa's bedroom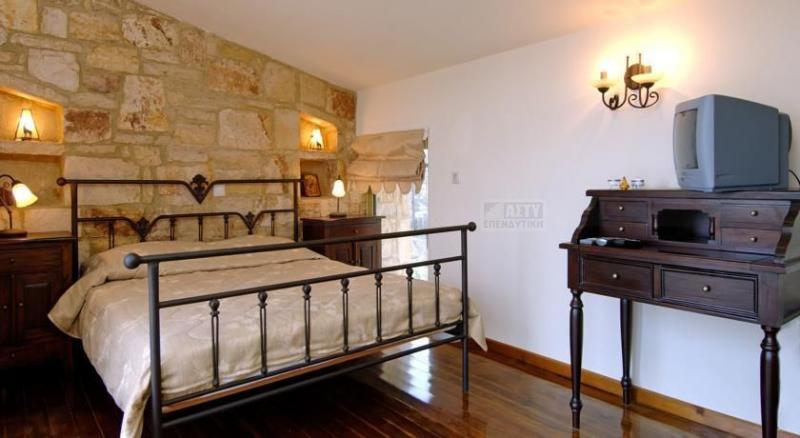 villa's sitting room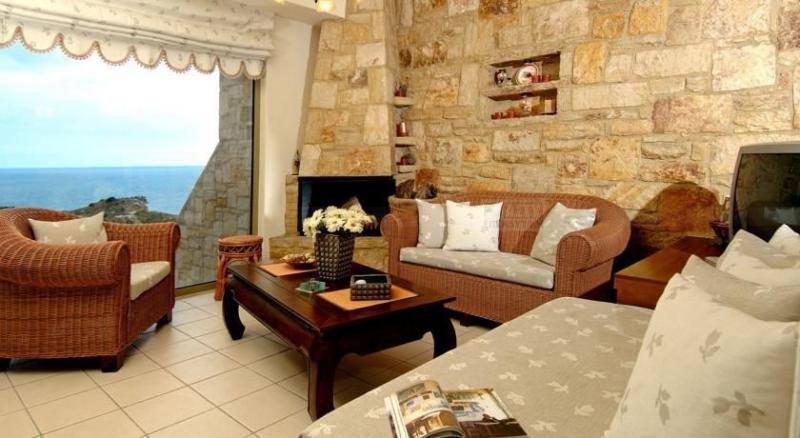 villa's bedroom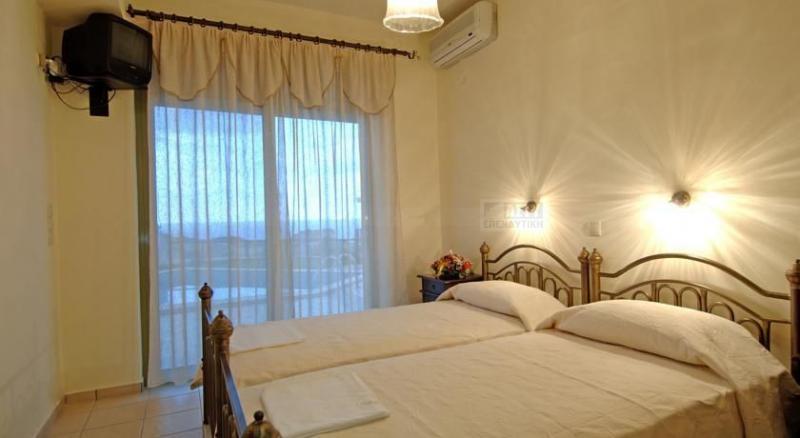 villa's jacuzzi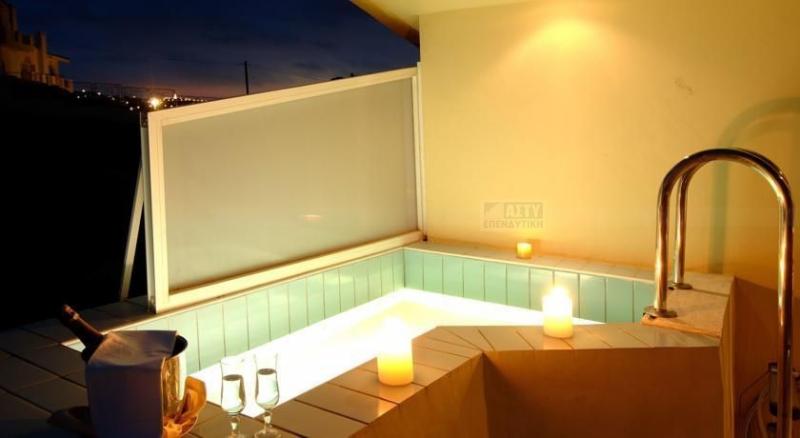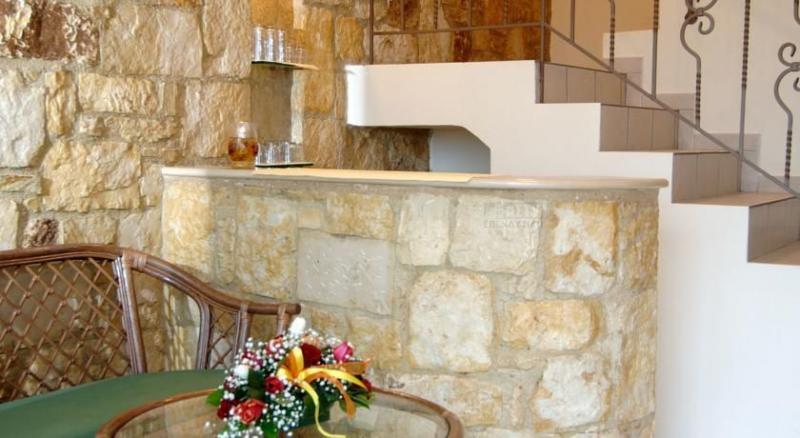 villa's private swimming pool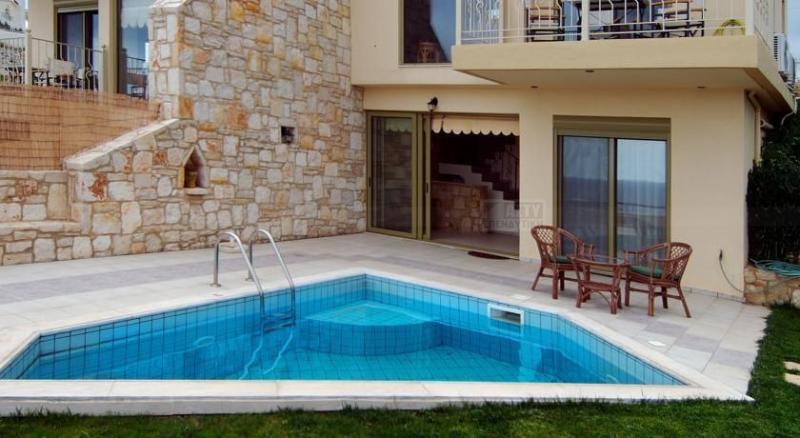 See directions and location:
Location of the villa for rent in Lygaria Agia Pelagia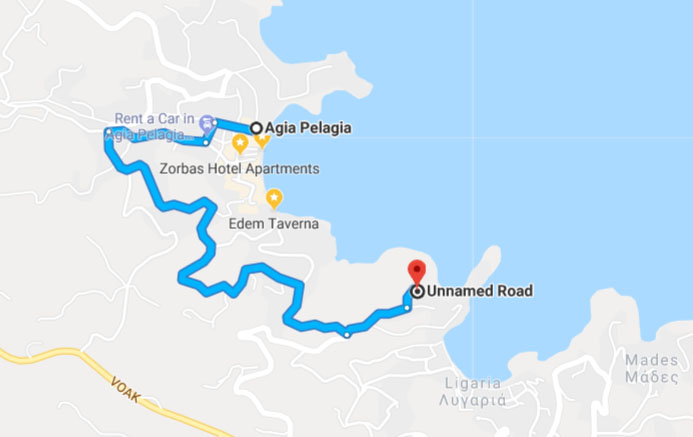 How to contact the VILLAS onwers:
Email us