VILLA FOR SALE in Rogdia traditional village on the island of Crete
Rogdia is a traditional village built in the hills above Paleokastro beach (Heraklion) Crete, Rogdia is located 15 km northwest from Heraklion, capital city of the Island of Crete, and distants 18 km from the airport of Heraklion and 17 from the ferry port.
Real estate opportunity in Rogdia: a two floors villa building is offered for sale by the owner - consists of one villa offering amazing views of the Cretan Sea and the town of Heraklion. The distance from the beach of Paleokastro is 3.1km (10 minutes drive down the hills across the olive groves). Its only 20 km away from the Heraklion International Airport (Nikos Kazantzakis Airport), a 20 minutes drive on the high way.
This villa property is a great deal, an offer not to loose as the location of the villa, the construction of the building and the views are amazing. The villa is on a quit spot at a corner of the village, at a great neighborhood next to three other villas and next to olive groves. The villa is relatively new and in great condition and does not need any further investment (apart of the opportunity to build a swimming pool at the land plot if you wish), though the price the owners ask is very affordable and way below the real value of this real estate.
the traditional Cretan village of Rogdia (or Rodia) - view from the villa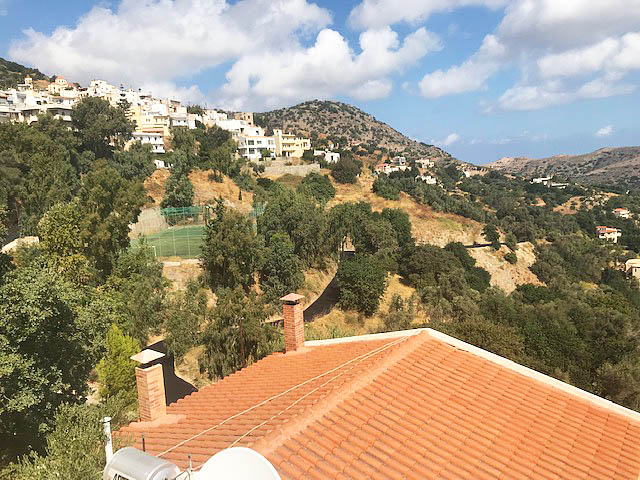 outside view of the villa for sale in Rogdia (Rodia) village - Heraklion, Crete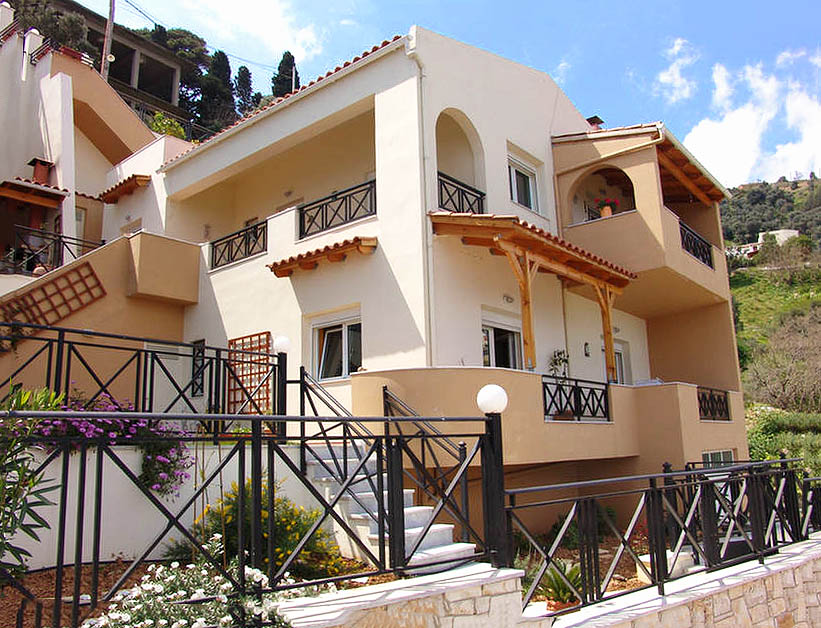 | | |
| --- | --- |
| Rogdia (Rodia) villa for sale - house outside view | Rogdia (Rodia) villa for sale - house outside view |
panoramic view to the Cretan Sea (bay of Heraklion city, Crete) from our villa for sale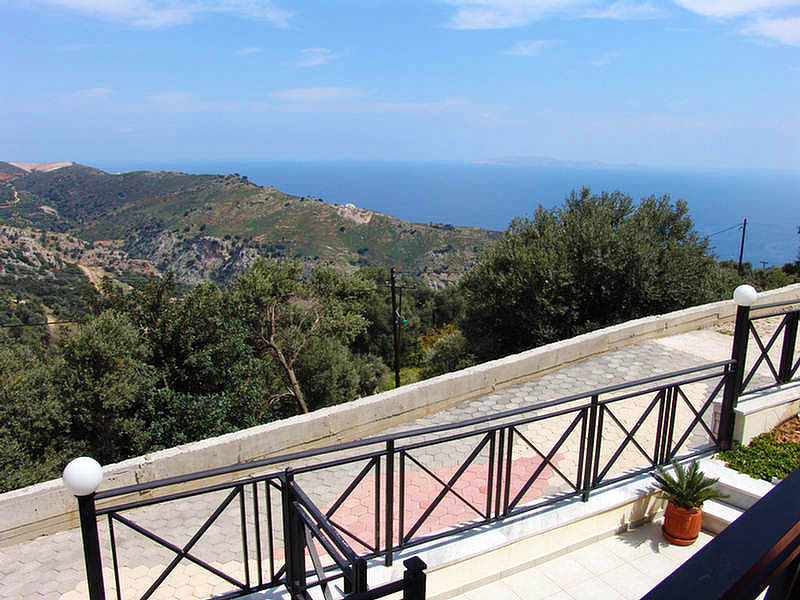 the view from one of the several villa's balkony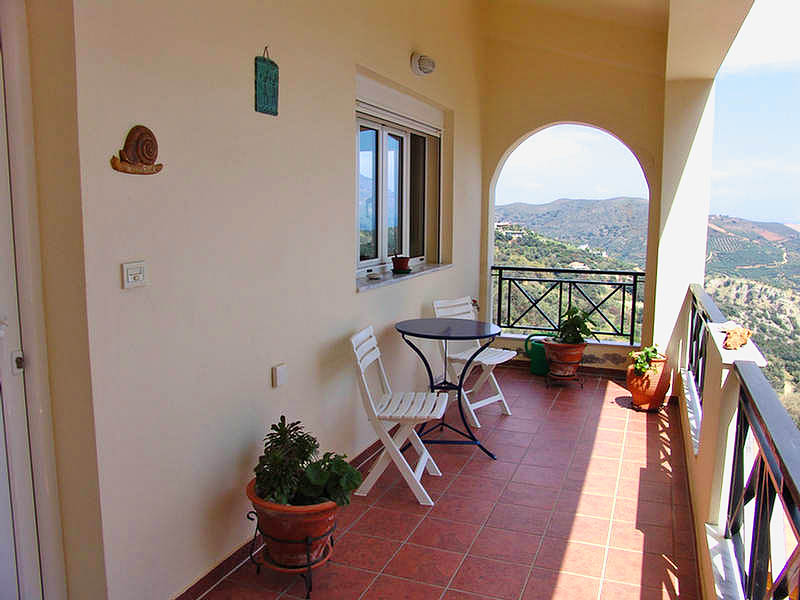 outside view the villa from the 2nd entrance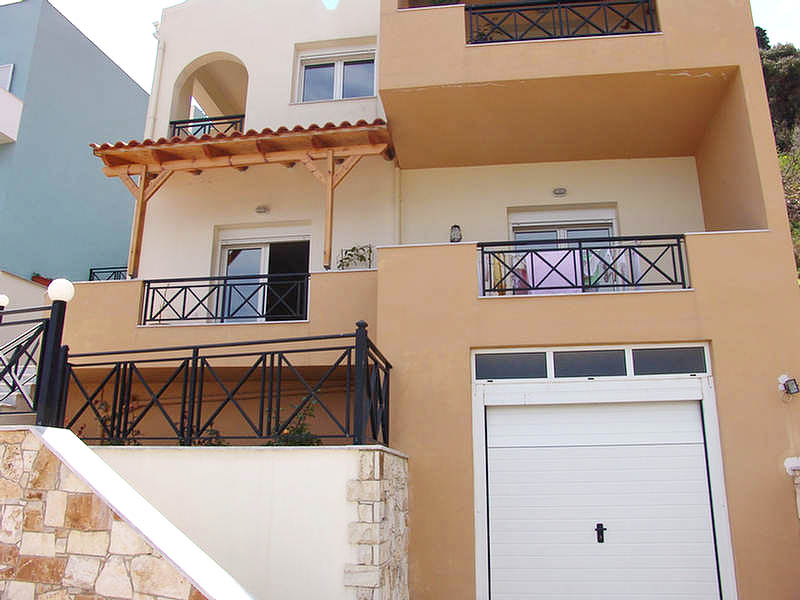 photo of the house terrace and the BBQ area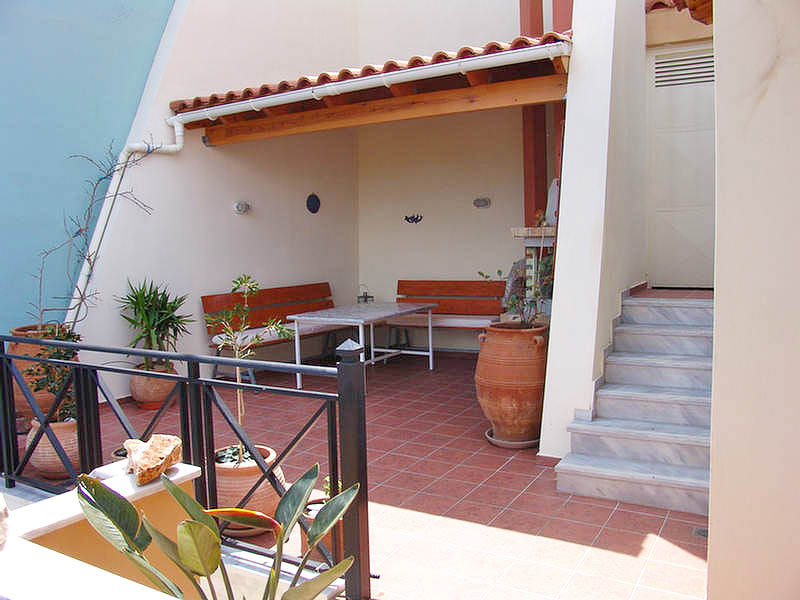 the panoramic view that our villa offers to the Cretan Sea (bay of Heraklion city, Crete)
the villa's kitchen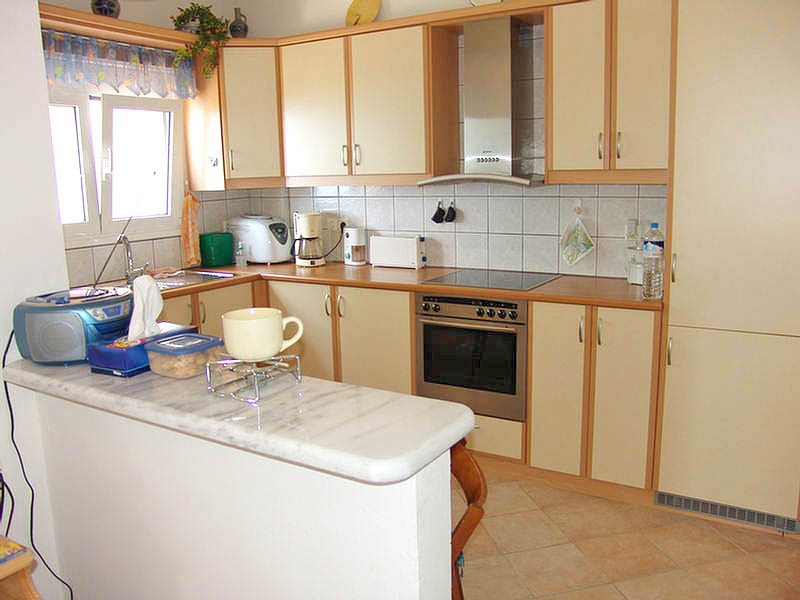 the villa's kitchen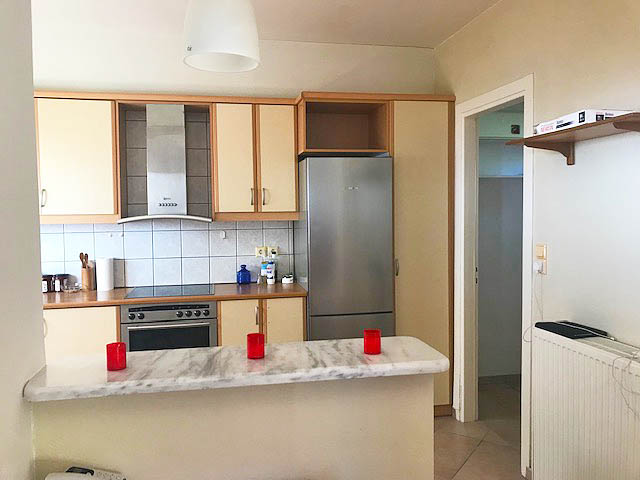 the villa's kitchen area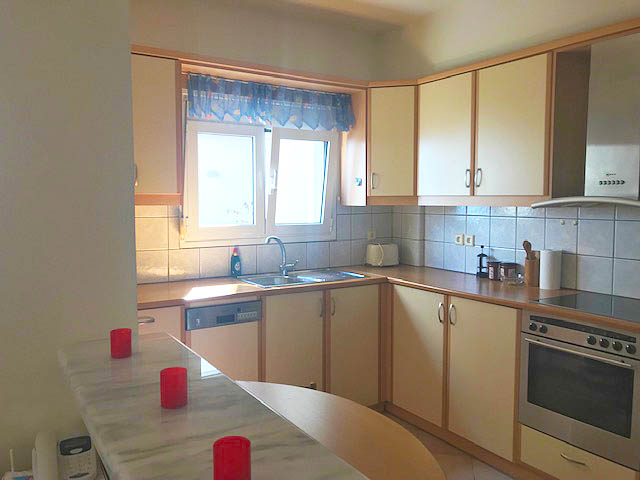 villa's 1st bathroom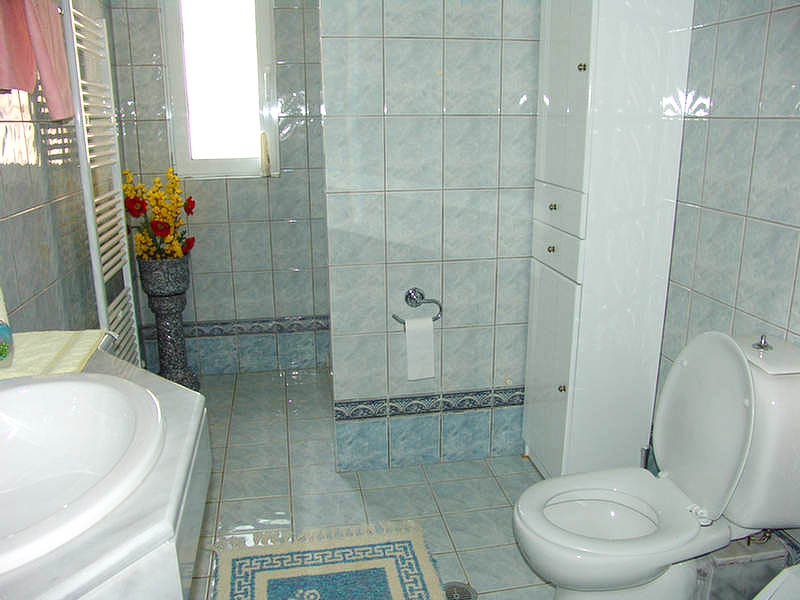 villa's solar water heating panels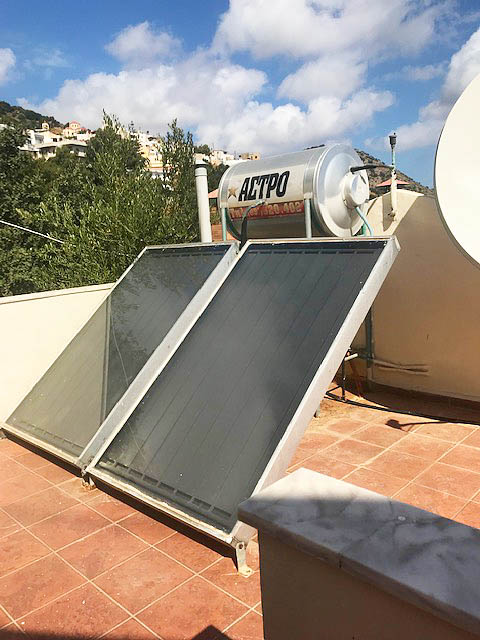 the view to Rogdia (Rodia) traditional Cretan village (Heraklioon Crete)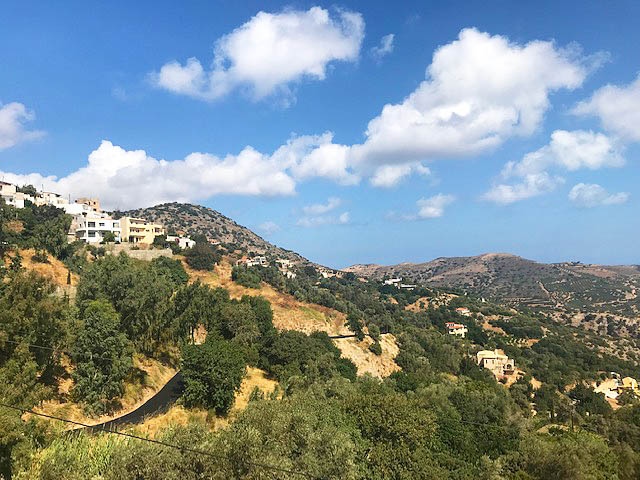 villa's 2nd bathroom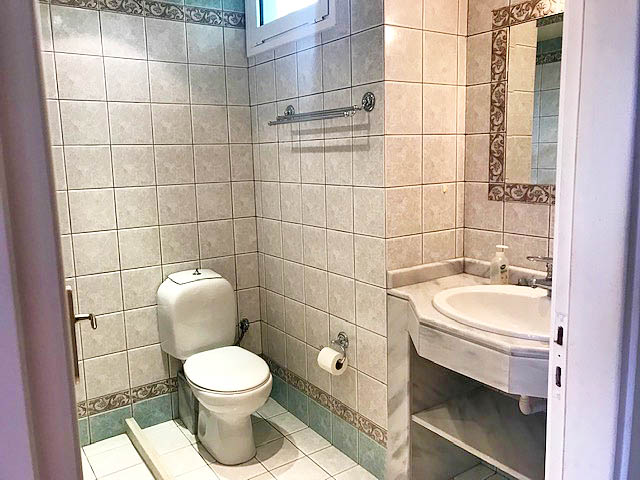 villa's panoramic balkony view to the bay of Heraklion CRETE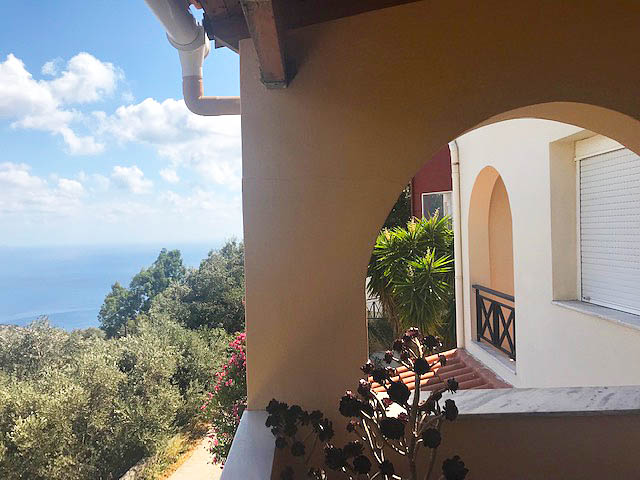 See directions and location of the villa property for sale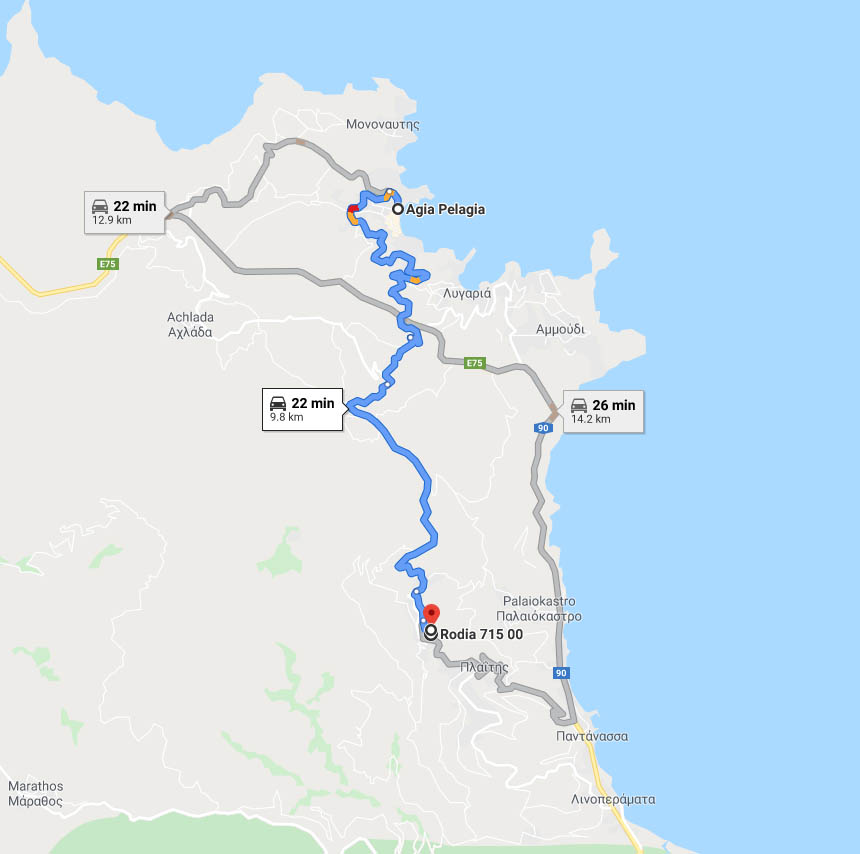 How to get in contact with the VILLA onwer:
Email and Contact details